User Experience Designer and Front-end developer based in the Netherlands currently working at Soda studio in Amsterdam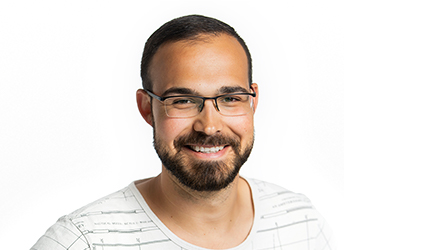 I am ambitious, pragmatic and curious in nature.
My name is Maarten and I'm a UX Designer with a technical background as Front-end developer and working experience in the internet & online industry. I am driven by a great passion for digital design and technology. I strongly believe that good experiences are created by involving the user every step along the way. What excites me is a complex interaction issue and to experiment with the newest web techniques.
I have worked for global, national and local brands
Want to grab a cup of coffee?